The Antler Room
The Antler Room can be set to the style of your event! It is perfect for receptions, wedding events, graduations, company dinners, family events, watch parties, band nights, birthday parties, happy hours, luncheons—and more! We've packed The Antler Room with the amenities you need to host a successful event, including a state of the art audio and visual sound system, custom menu design, event planning services and a fully-stocked private bar. Capacity to seat 100 guests and cocktail even more!
The Barrel Room
The Barrel Room is our more intimate private room which can seat up to 14 people. Equipped with a flat screen TV, this room is perfect for a small business meeting or birthday party.
Let us do all the work, while you host your perfect event at the Blue Moose Bar and Grill.
Contact us to book your event today!
Contact: manhattanbluemooseevents@kchopps.com or Call 785-370-3010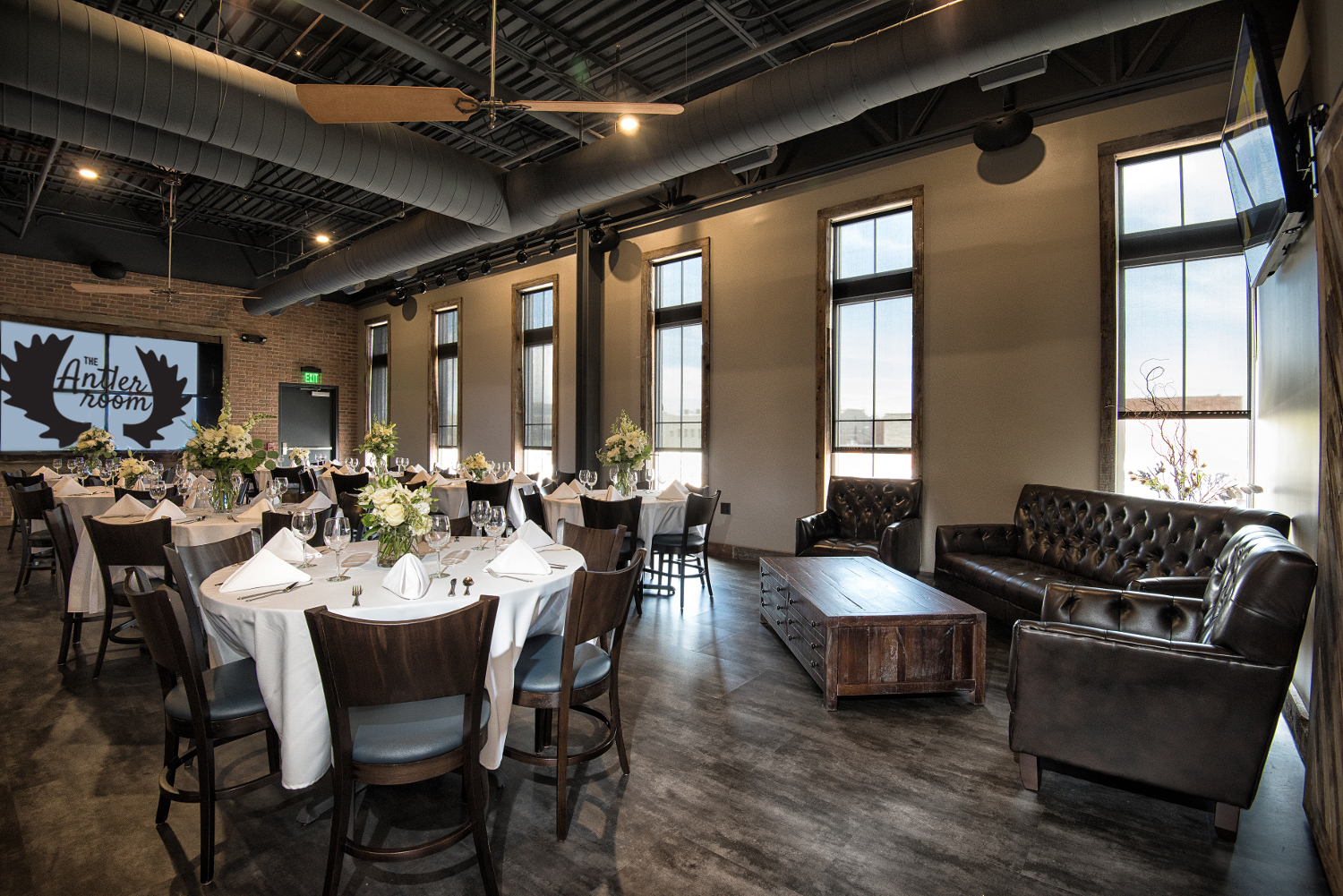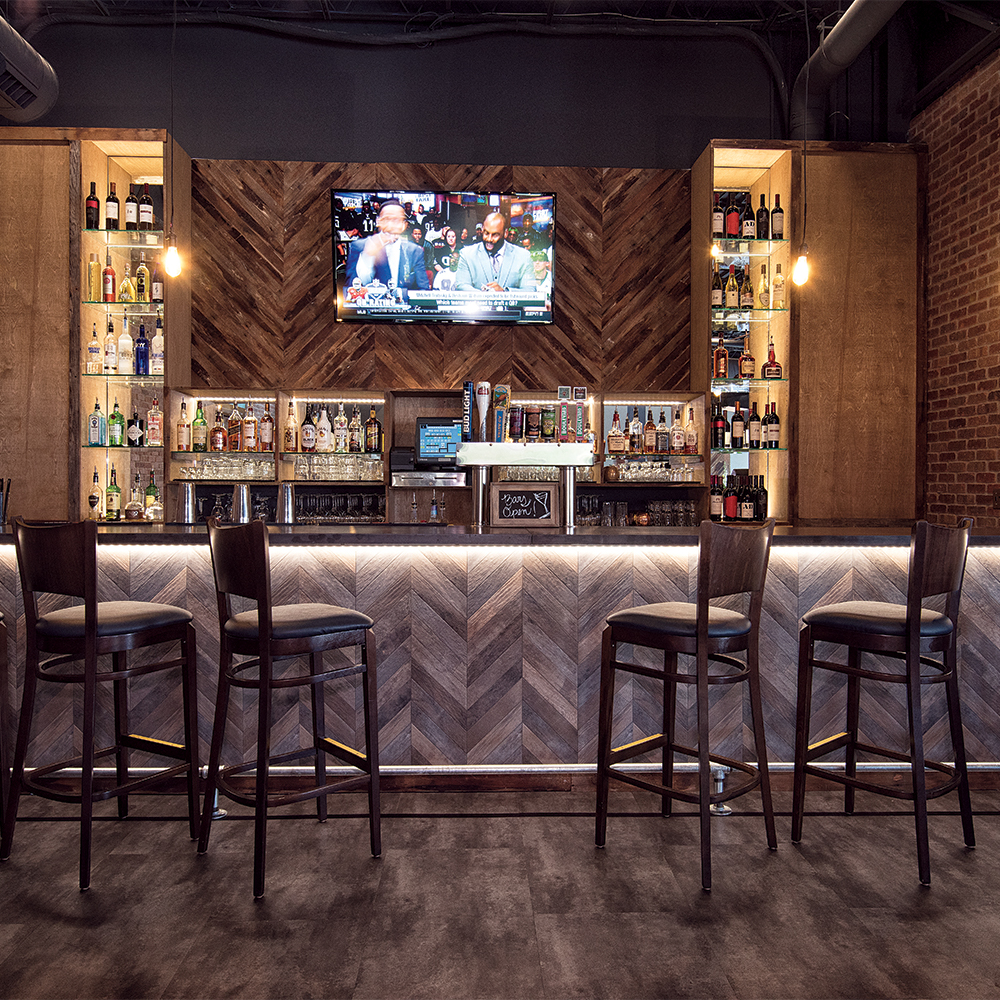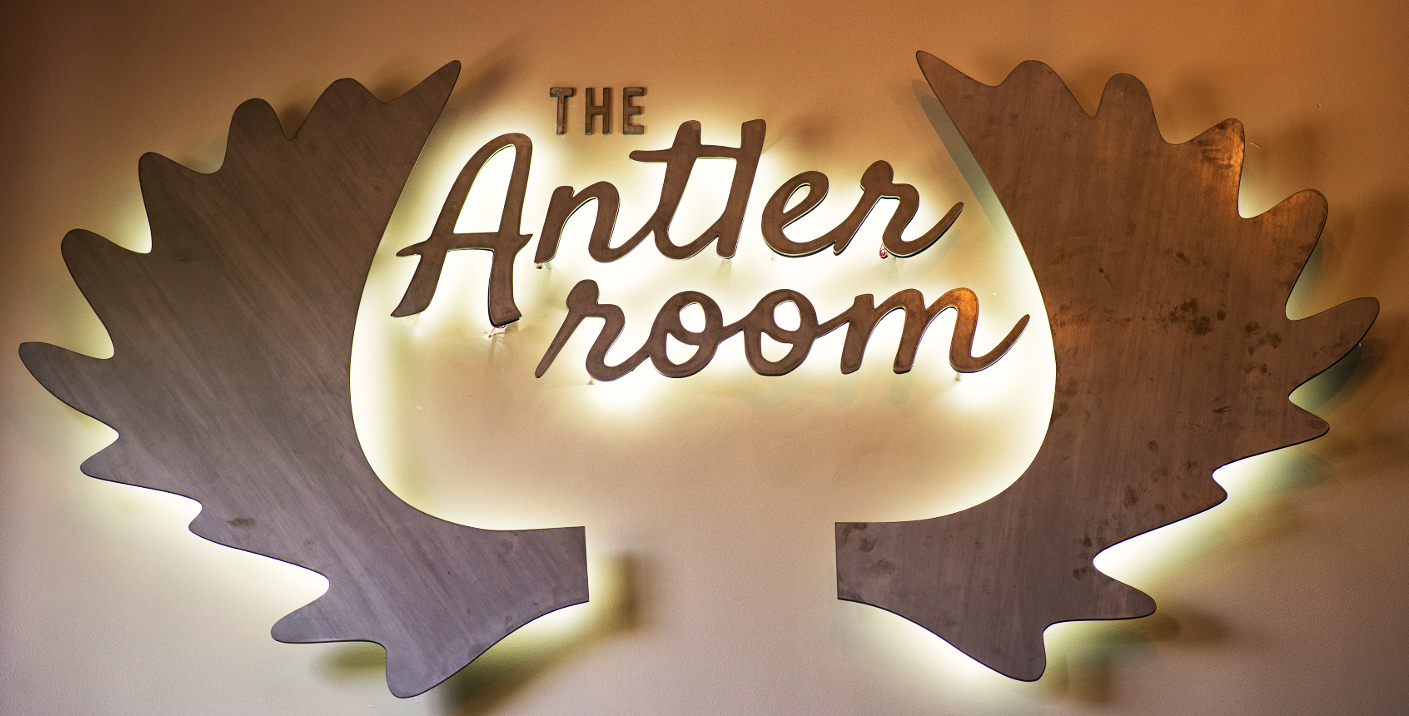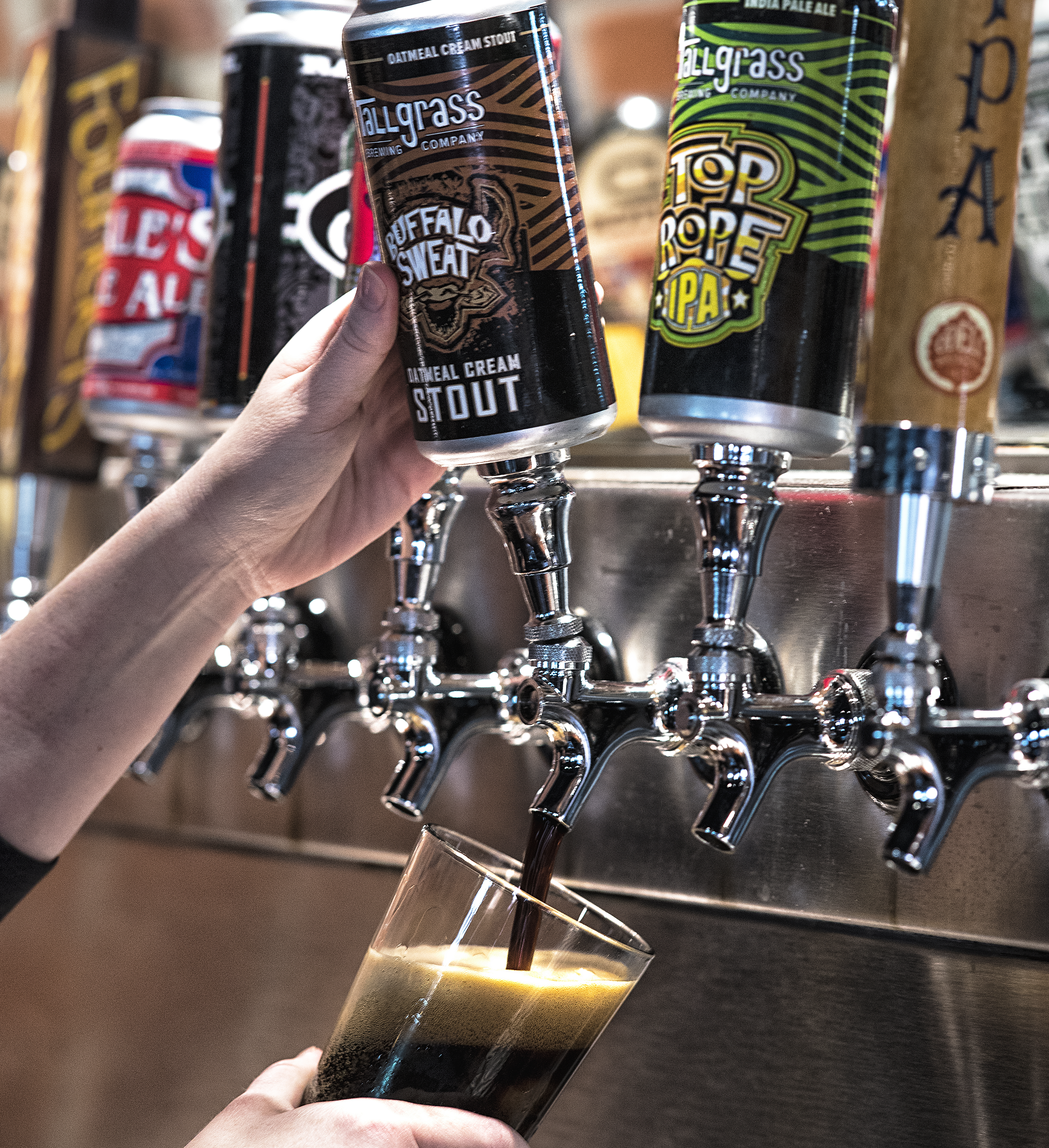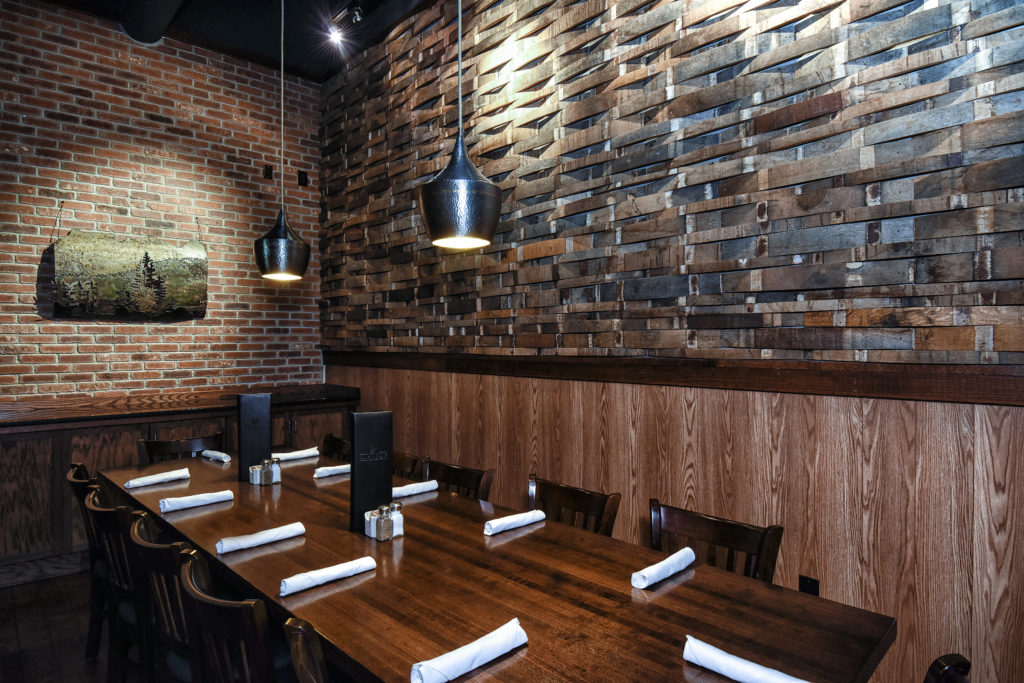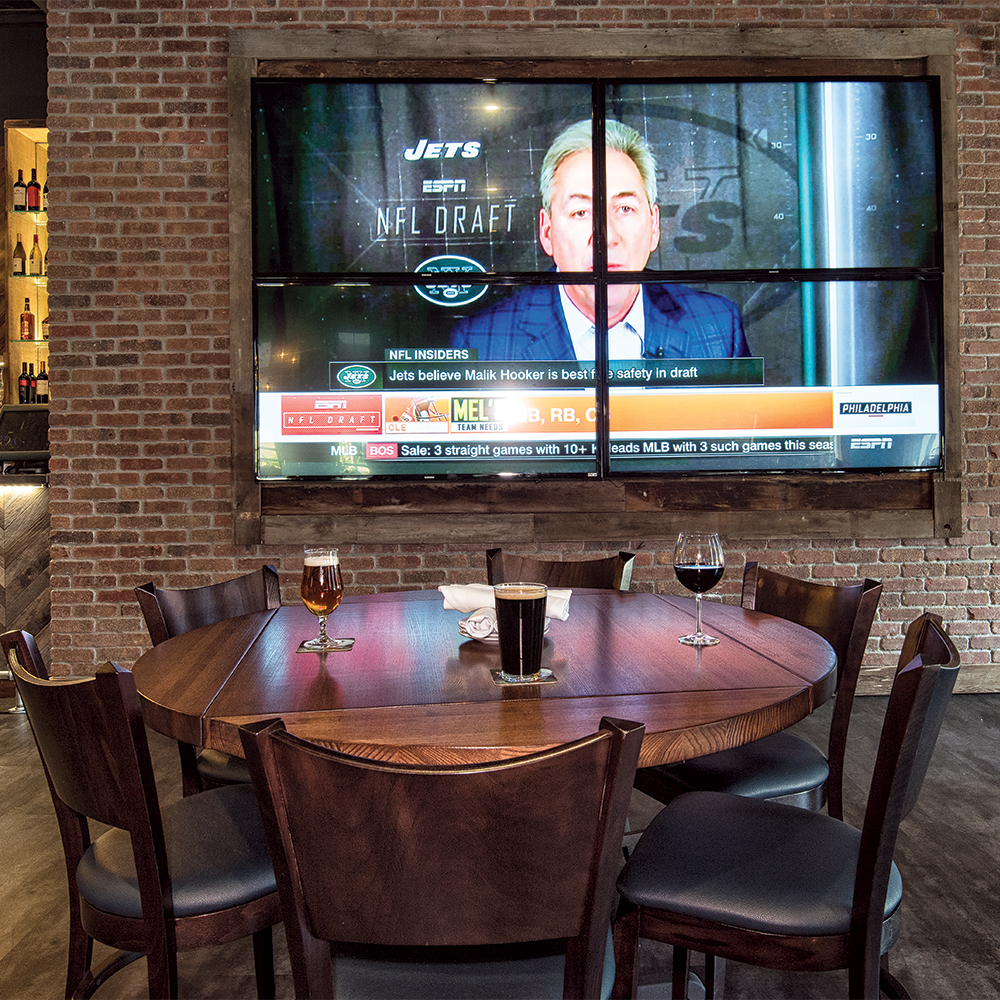 Download Our Private Events Menus